Sew Montana Memories: How to Make a Quick and Easy Bitterroot Quilt Block. In 1912 Hearth and Home solicited quilters to submit a quilt block that they thought represented their State, and they then published them and I am recreating these blocks for us to make!
The Montana State Block looks like a lot, but it really is pretty simple to put together! It is a bunch of familiar quilt shapes put together to give us this stunning block. I break it down for us to put together a stunning Montana State block. I chose the State Flower – Bitterroot as my color inspiration for this block.
I have provided rotary cutting instructions for this block so that there is no printing needed to get started on this block!
If you have our password for our library click here or you can sign up below – Free Pattern Resource Library.
To Begin With
This is a three color block. I would suggest using complimentary but contrasting colors for this block. You can even play with how the colors are laid out to make the block appealing to you! I tried to match colors of the Montana State Flower, the Bitterroot as much as I could with my Batik Fat Quarter Stash.
Tips for this block before we start
1/4 seam″. A quarter inch sewing foot works great for this!
Cut your strips with the grain of the fabric. This will help prevent stretching the fabrics when sewing. We want the fabrics to keep their shape.
I have provided a block legend that you can use to color in your pieces so you can have an idea of how your colors will look in the block. It helps when figuring out which templates to use for each color.
Use the cutting instructions and replace your colors so you know which pieces to cut from each color.
Cut your pieces by the color of the fabric.
Step 1- Flying Geese
Line up piece E on piece C so that the diagonal line on piece C runs from the bottom left to the top center of piece C. Sew on the line trim 1/4″ from the seam and iron towards the corner.
Step 2 – Make the HST
Add the two different color A's together, sew 1/4″ on both sides of the diagonal line. Trim along the drawn line. There will now be two HST's, iron towards the dark color.
Step 3 – Make the Center 9 Patch
Sew three D's of opposite color together.
Sew the remaining D's to the above unit to yield three rows.
Sew the 9 patch together.
Step 4 – Complete the Flying Geese unit
Add the flying geese to the above unit and iron towards the center row.
Step 5 – Put the Block Together
Make two outer rows.
Make one inner row.
Put the rows in order and sew them together to complete the block.
Congratulations, Your Montana Block is Complete!
Share your newly created block with your friends on Social Media! Use the #montanaQuiltBlockCC and see what other people are making!
Watch the YouTube video we made for assembling this block!
Looking for great buys!
Fabrics, machines and threads like I use in my projects Check out these links.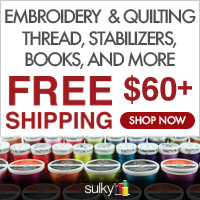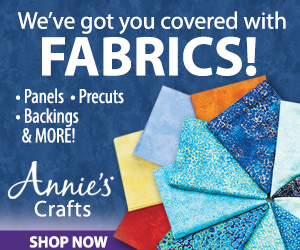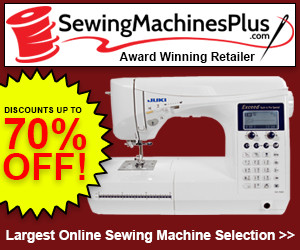 Your clicks and purchases help support free patterns on Canary Quilts at no extra charge to you.
This is affiliate advertisement. Please see FTC Disclosure here: https://canaryquilts.com/ftc-disclosure-statement/