Let's Break it Down: A North Dakota Quilt Block Tutorial. In 1912 Hearth and Home solicited quilters to submit a quilt block that they thought represented their State, and they then published them and I am recreating these blocks for us to make!
National North Dakota Day is Wednesday April 19, 2023! I am going to try to release the State blocks on their National day throughout 2023!
This block looked difficult until I really started to break it down! I broke it down into 16 identical pieces and its how you arrange those pieces to get to the this block! My colors are the North Dakota State Fruit – Chokeberry.
If you would like to make this block, sign up for the password to get into our Free Resource Library and download the pattern and come back here and make it today!
Supplies
Three Fabric Colors for this block, contrasting enough that all elements of the block stand apart.
Rulers large enough to cut the pieces and has a 60 degree line
Chain Piece cutter is optional
Rotary blade
Thread – I used Aurifil Thread 50wt.
Iron – I have a cordless iron that makes it easy to iron next to my machine.
The Following Instructions are for ONE Quarter Block. Make Four Quarters for One North Dakota Block.
Step 1 – Build A Corner
Add (D) to (C), sew and iron towards (D). Make 4.
Add (A) to the unit above. Make 4.
Add (B) to the unit above. Make 4.
Step 2 – Build a Quarter Block
Put the four corners together to make a square, lining up the (A) pieces to form a square in the middle. Make 4.
Step 3 – Put the Four Quarter Blocks together to make One Block
Put the four quarters together to form the North Dakota Block. Make 1
Congratulations on Making the North Dakota State Block!
Congratulations on making the North Dakota State Block. Your unfinished block will measure 12.5″ square. Share your block on social media by using hastag #northdakotastateblockcc.
I have a detailed video tutorial showing the assemble of this block!
Looking for great buys!
Fabrics, machines and threads like I use in my projects Check out these links.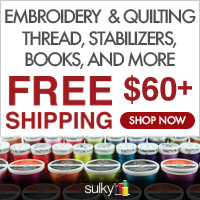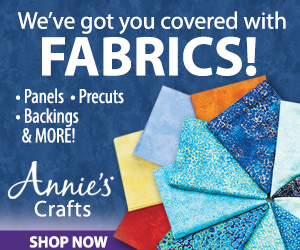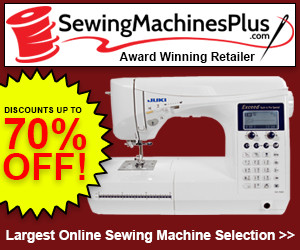 Your clicks and purchases help support free patterns on Canary Quilts at no extra charge to you.
This is affiliate advertisement. Please see FTC Disclosure here: https://canaryquilts.com/ftc-disclosure-statemen