The Atomic Starburst Quilt: A Beautiful and Unique Quilt for Your Home. I am going to walk through how to make the Atomic Starburst Quilt from Annies Craft Catalog. This is a beautiful On Point quilt that fuses traditional cut pieces with paper pieces.
This post contains affiliate links. If you click on a link and make a purchase, I may receive a small commission at no extra cost to you.
I will let you know the fabric and notion requirements for this quilt for you to join along with us, and I will show how to do the paper piecing, sashing assembly and quilt assembly.
Grab the pattern here – Atomic Starburst Quilt from Annie's Craft Catalog
I am going to be using the Joyful, Joyful fabric line from Moda Fabrics. I have 28 fat eights which will cover all the patterned pieces I need for the diamonds and the starbursts. My background fabric is the white fabric from this fabric line and the binding is the green colorway of the background. Below are links to my fabrics if you are interested.
Cori from California is also going to be doing this quilt with me and she is doing a very different colorway and it is going to be beautiful. She is using Tula Pink fabrics and her background is going to be black! She is also using fabrics from Tula Pinks New Fabric Line – Moon Garden. Below are links to her fabrics if you are interested.
Of course, you can choose whatever fabric you love, and the diamonds don't have be all different fabrics. You can make this quilt unique in your own way!
Pick out some of your favorite fabrics and let's get started.
Fabric Requirements
This pattern is layer cake friendly, so that is another option to use for your fabrics.
Diamonds – you will need (30) 7 x 12 diamonds
Starbursts – you will need (20) 6 x 8 starbursts
Background – 5 yards
Binding – 5/8 yard
Like I said earlier your diamonds don't need to be 30 different fabrics, just make sure you have enough of what you are using to make 30 of them. The starbursts are paper pieces, you will only need about a 6 – 1″ x 8″ pieces of the patterned fabric, and then use the rest of the sashing cuts for the background in the paper piece.
Notions
For the paper pieces, the pattern gives you one copy of the paper piece templates. You will need to make 20 copies of this template to get ready for paper piecing. I use Newspaper print paper to make my copies because it is light and tears away really nice when your done.
For the Diamond and Sashing pieces I bought the Dritz 8 1/2″ x 11″ Template Sheets. I copied the Diamond and Sashing pieces onto the templates sheets and then cut them out. I labeled them with a marker which pieces they were and that they were for the Atomic Starburst pattern.
For paper piecing we will need the following items:
A rotary cutter (28mm preferably)
Piece of rigid paper (the pattern works very well for this)
Iron
1.5″ Add-A-Quarter Paper piece ruler
So now we know what we need to get started I will update you when we get our pieces cut! You can check back here and I will update as we go along, and I have a video showing you what we need to get started.
Looking for great buys!
Fabrics, machines and threads like I use in my projects Check out these links.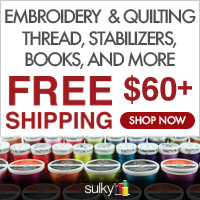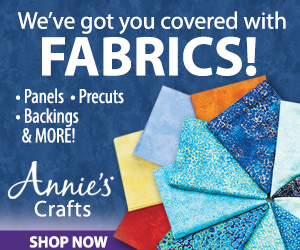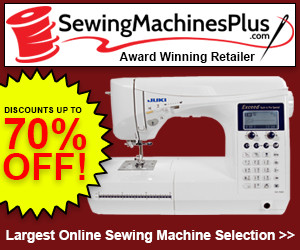 Your clicks and purchases help support free patterns on Canary Quilts at no extra charge to you.
This is affiliate advertisement. Please see FTC Disclosure here: https://canaryquilts.com/ftc-disclosure-statement/