We are introducing the Oregon block! In 1912 Hearth and Home solicited quilters to submit a quilt block that they thought represented their State, and they then published them and I am recreating these blocks for us to make!
National Oregon Day is Wednesday March 8, 2023! I am going to try to release the State blocks on their National day throughout 2023!
This block is made up of all rectangles, and even though it is a square block, it gives the illusion of a rectangle. I have deconstructed this block and put it back together so that there isn't a need for templates. It is a pretty block and my colors were inspired by the State Flower, the Oregon Grape.
If you would like to make this block, sign up for the password to get into our Free Resource Library and download the pattern and come back here and make it today!
Supplies
Two Fabric Colors for this block, contrasting enough that all elements of the block stand apart.
Rulers large enough to cut the pieces.
Chain Piece cutter is optional
Rotary blade
Thread – I used Aurifil Thread 50wt.
Iron – I have a cordless iron that makes it easy to iron next to my machine.
Step 1 – Cut and Subcut pieces
The cutting instructions let us know how to cut pieces A – G, but we will need to subcut (B), (C), & (D).
To subcut the (C) pieces, cut on the diagonal from the top right to the bottom left. To subcut the (D) pieces, cut on the diagonal from top left to bottom right.
To subcut the (B) pieces, the instructions tell exactly how to do that so that we get the desired shape. Make sure that you note which way you will need to measure from the corners to get the cuts. Also, cut 1/4″ from your marks to allow for the seam allowance.
Make 2 left and right pieces.
Step 2 – Build on the left and right side units
Add the (C) cuts to the Right Side units, center and lining up edges. Sew in place, iron towards the corner triangles. Trim block back to 4″ x 5 1/4″.
Repeat with the left side unit, using the (D) cut.
Step 3 – Sew left and right units together
Make one section with left on the left and right on the right, sew together, matching seams and iron open. (Figure A)
Next, make one section with right on the left and left on the right, sew together, matching seams and iron open. (Figure B)
Step 4 – Build the side strips
Add and (A) to each end of (F), sew and iron towards (A).
Step 5 – Build center strip
Add (G) to each side of (H), sew and iron towards (G).
Step 6 – Assemble the Block
Start by adding the center strip to the bottom of the left/right unit, matching seams, sew and iron open (first pic).
Next, add the right/left unit to the other side of the center strip, sew and iron open (second pic).
Now add the side strips to each side of the unit we built above, matching seams, sew and iron seams open.
Congratulations on Making the Oregon State Block!
Congratulations on making the Oregon State Block. Your unfinished block will measure 15″ square. Share your block on social media by using hastag #oregonstateblockcc.
I have a detailed video tutorial showing the assemble of this block!
Looking for great buys!
Fabrics, machines and threads like I use in my projects Check out these links.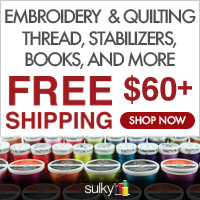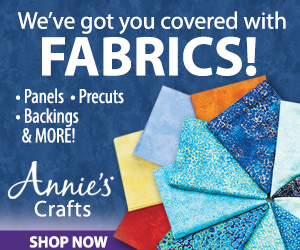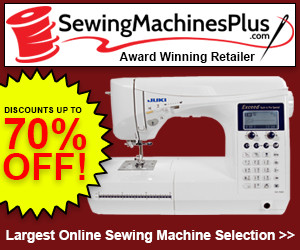 Your clicks and purchases help support free patterns on Canary Quilts at no extra charge to you.
This is affiliate advertisement. Please see FTC Disclosure here: https://canaryquilts.com/ftc-disclosure-statemen