I have joined the Fat Quarter Shop Breast Cancer Awareness Quilt Along by making their Support Group Quilt! This is a pattern designed by Lori Holt and I used my own fabrics, but you can buy a quilt fabric kit if you like their fabrics.
Breast cancer is unfortunately something that effects almost everyone. I unfortunately have had it in my family and lost a beloved Aunt to the terrible disease. I donated $50.00 towards Breast Cancer Research today and I will provide the link if you would like to donate too.
I would love it if you would like to comment below about how Breast Cancer has effected your life. My Mom was diagnosed with breast cancer 10 years ago, but they found it early and were able to remove the lump and she had radiation for 2 weeks. She has been cancer free ever since. I get my mammograms every year too. Get your mammograms!!
I made this quilt with my own fabrics from my stash and went with a fall theme. I also tried to incorporate different colors of skin tones with the fabrics I had.
If you would like to make this quilt or donate to breast cancer I will provide some links down below.
Donation Page for Fat Quarter Shop Support Quilt for Breast Cancer Research – https://fundraise.nbcf.org/team/435906
Support Group Quilt pattern – https://shrsl.com/3rval
Support Group fabric kit – https://shrsl.com/3rvai
Support Cross Stitch – https://shrsl.com/3rvao
Following are the fabrics that I used to make my blocks.
Background – Diamond Fat Quarter Bundle
Trim – Emerald Fat Quarter Bundle
Bra – Fall for Autumn Fat Quarter Bundle
I also put out a video tutorial explaining my choices of fabrics and the basics of building the blocks.
Looking for great buys!
Fabrics, machines and threads like I use in my projects Check out these links.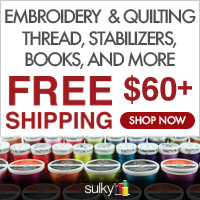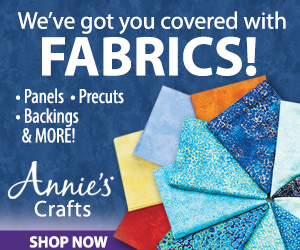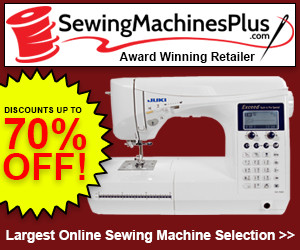 Your clicks and purchases help support free patterns on Canary Quilts at no extra charge to you.
This is affiliate advertisement. Please see FTC Disclosure here: https://canaryquilts.com/ftc-disclosure-statement/